Unlock Your Health Potential
Podcast lover? Health enthusiast? Follow the Health Gig Podcast or click to listen online!
Create meal plans and healthy balanced plates with these tried and true recipes.
Unlock your health potential and follow along with tips & advice on mindfulness, nutrition, and more.
Check out the store for Doro's CD on meditation and breathing practices and our BB&R Reboot.
Are you ready to enjoy more energy and a greater sense of wellbeing? Check out our BB&R Mind Body Reboot. Reset routines to reduce chronic pain, eliminate cravings and eradicate emotional eating. Encourage your cells to properly eliminate waste and absorb nutrients to improve your energy levels and overall health. Acquire the tools that will let you create nutrient rich meals that promote efficient digestion, absorption and weight loss.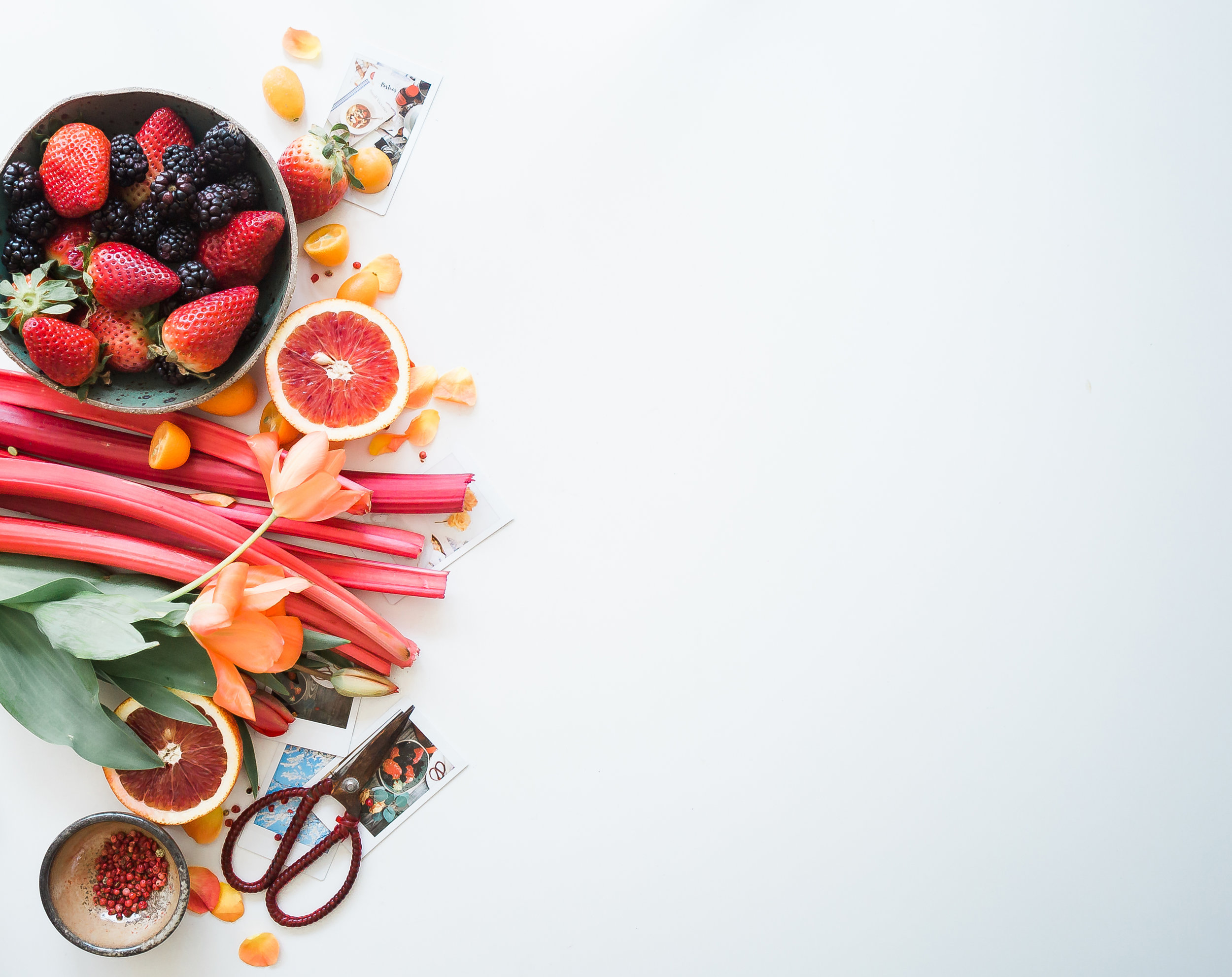 Get the Latest from BB&R
Catch Bright, Bold &Real's newest posts covering everything from mindfulness to nutrition. Click below and get the inside scoop straight from Tricia and Doro!
Latest Episodes
Health Gig is a podcast that features insightful conversations about health, wellness and best life practices. Listen to Doro and Tricia speak with experts about practical steps you can take to gain control of your overall health. On Health Gig you will also hear engaging conversations with inspirational leaders and cultural figures as they speak about their personal and professional journeys and the wisdom they've gained along the way. Listen and be inspired!
It's time to get ENERGIZED, EDUCATED and INSPIRED! Join us at the 2019 Achieving Optimal Health Conference and let's begin transforming our lives together!
At the conference we'll learn how to truly satiate our bodies, reduce stress and care for our minds. We'll hear from experts and from each other. We'll enjoy delicious food, meet amazing people and – above all – gain the tools to lead a healthier and happier life. See you in October!
Imagine being the only woman in history to have both a father and brother as president. Imagine having to balance a very public life with your own private life of raising four children. Doro handled it with grace and with resilience.
Tricia lives her life to the fullest. She emphasizes excitement over routine and incorporates curiosity and acceptance into her daily life. She is a firm believer that the mind and body are interconnected.